The scale finally went down a bit, to 175.0. Interesting thing is, it seems that when the scale moves, the tape measure doesn't, and when the tape measure moves, the scale doesn't.
Yesterday (2/6) picture: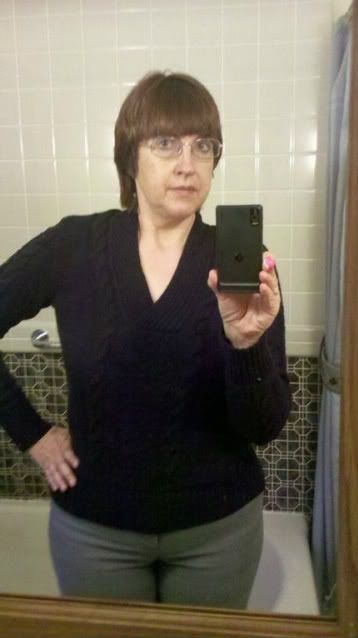 Compare to 1/3 picture (same clothes):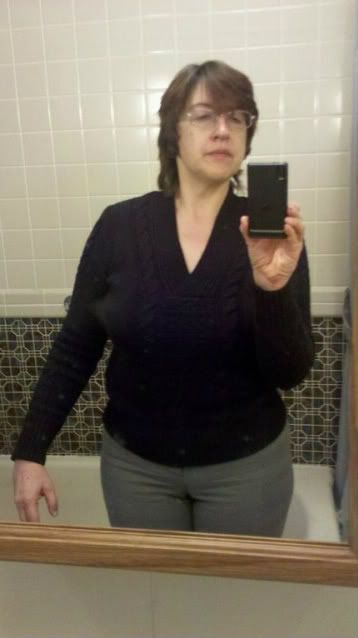 I also bought two more Paleo cookbooks - Well Fed and Make It Paleo. Well Fed looks good. I haven't read much from Make It Paleo yet.
Today it is snowy and cold. Boo.
Better get some work done...